Goldstab Organics Expands Capacity with new state-ofthe-art Calcium/Zinc Based PVC Stabilizer Plant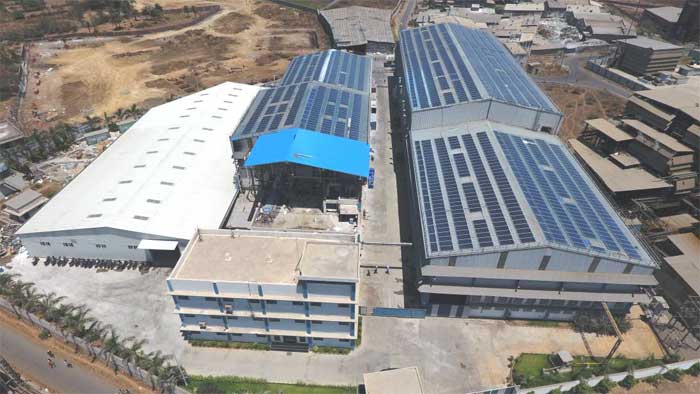 Goldstab Organics Pvt. Ltd. has a stated commitment to the sustainable development of PVC industry. Demonstrating this commitment, Goldstab has made significant investments in a worldclass manufacturing plant for the non-toxic Calcium based Stabilizers. The new plant, having name-plate capacity of 20,000 TPA, was inaugurated on 24th October, 2020.
Goldstab Organics Pvt. Ltd., which is the largest producer of Stabilizers in India, offers all types of PVC Stabilizers, which include Lead based, Calcium and Ca/Zn based, Mix Metal Liquids and Tin Stabilizers. With the new expansion going on stream, the total capacity stands at 60,000 TPA.
The plant employs state-of-the-art technology, where manufacturing processes are controlled and monitored by advanced PLC and SCADA systems. The material handling is completely mechanized with zero-human-touch. This guarantees extremely high level of consistency, which is very critical for Calcium/Zinc based Stabilizers. The complete vertical back integration allows excellent control on input quality as well as renders cost effectiveness.
The opening ceremony was attended by the luminaries from various PVC processing industries like Prince Pipes and Fittings, KLJ Polymers & Chemicals, Apar Industries, LAPP India, Polysil Pipes, Polycab, Great White Electricals and Ravasco. The plant opening was done with ceremonial cutting of the ribbon by the doyen of the PVC field, Shri R.C. Gupta. the Technical Director of KLJ group.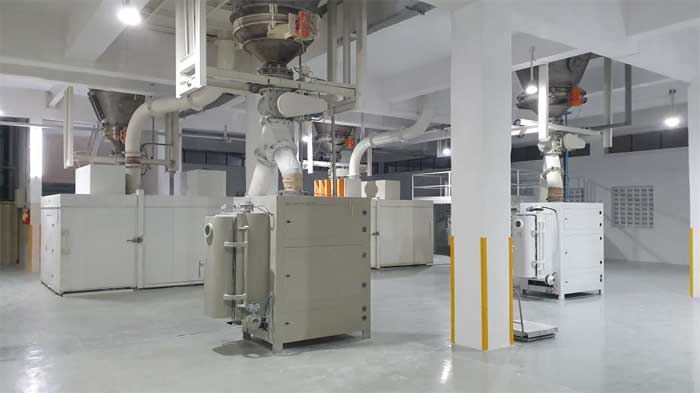 The future trends in PVC Stabilization
The imminent regulation for ban on Lead Stabilizers in PVC Pipes is expected to have a huge impact on the PVC Stabilzers market.
Although, as per the regulation, Lead Stabilizers have to be phased out over 4 years, it is expected that the change over will gain momentum as soon as the draft regulation is notified by the government and majority of the users will shift in coming 1 - 2 years.
The new facility of Goldstab will enable the processors to source high quality Calcium based Stabilizers locally and eliminate import dependency. The plant produces products which are REACH and RoHS compliant and also has FSSAI certification for food contact applications.
Thanks to the intense R&D efforts at Goldstab Research Centre, the new generation technology is developed which reduces the net cost differential between the Lead Stabilized PVC compound and Calcium/Zinc Stabilized compound to a very reasonable levels.
Goldstab has now a specialized technical services team who can render technical support to customers who wish to change from Lead Stabilized systems to Calcium/Zinc based systems.